Meet Our Family
of Brands
One-stop shopping for bedding, kitchenware, electronics, jewelry and more.
View More
Welcome to Stoneberry® where you truly can Live Better Now®. You'll find a huge selection of popular items such as brand-name electronics and appliances, home furnishings, jewelry and much more — all in one place. Plus, with low monthly payments starting at just $5.99 a month*, shopping for your home and family is easy and affordable with Stoneberry Credit®!
View Less
Shop Now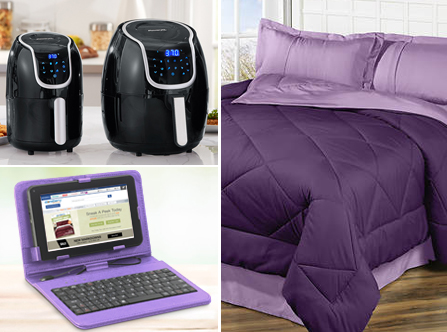 Stylish shoes, clothing and accessories for women, men and kids.
View More
Be bold. Be unforgettable. Be you. We want you to look and feel fabulous wherever you are and whatever the setting or mood. Find the best selection of brand-name shoes, clothing and accessories for the entire family, plus get the latest trends at affordable prices. And when you shop using our convenient Masseys® Credit Plan, you can fill your closet with the best fashions for as low as $5.99 a month*!
View Less
Shop Now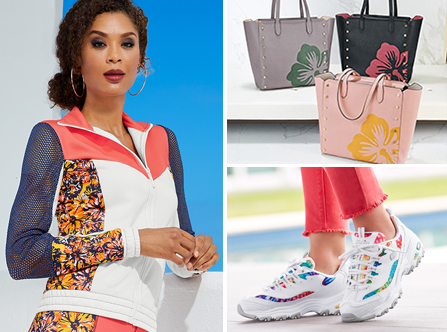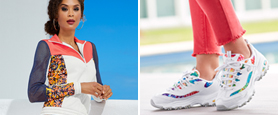 Brand-name shoes and clothing for men and women.
View More
At Mason Easy-Pay® we believe you should have access to the best products with convenient low monthly payments. That's why our dedicated team stocks a wide selection of shoes and clothing from the hottest brands and hard-to-find sizes for the whole family – all at a price to fit your specific needs and budget. Plus, with our Mason Easy-Pay® Credit Plan, shopping is easy and affordable. You can get quality products now, and pay later*!
View Less
Shop Now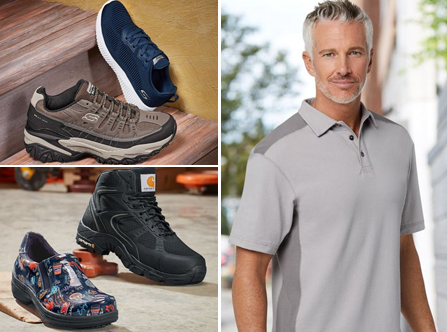 High-fashion women's clothing in sizes up to 5X.
View More
Welcome to K. Jordan®, where we're all about finding you the latest looks. Our fashion experts stock our catalog and website with the hottest trends in clothing and shoes and bring you new twists on classic favorites, so you can look and feel fabulous from head to toe! Best of all, when you shop using K. Jordan® Credit, you can get all your favorites today for as low as $5.99 a month*!
View Less
Shop Now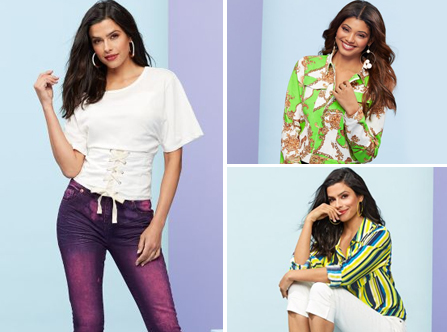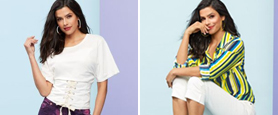 Get your glam on with makeup, skin care, fragrance & more!
View More
At Fifth & Glam™, we want you to shine. We know that looking good on the outside will make you radiate confidence from the inside. And we believe that everyone deserves to feel great no matter their budget. We provide the latest beauty trends in makeup, skin care, and hair care products for a low monthly payment. Find your best self at the corner of Fifth & Glam™.
View Less
Shop Now